But how are these landing pages made? Creating an engaging, comprehensive page that boosts conversion rates is not common sense for everyone. Below, we will guide you through what you need to do to make this happen.
Before creating your landing page, ask yourself these questions…
1. What is your goal?
In an ideal world, what would visitors do upon reaching your landing page? You must define conversions before you can track them, and when conversion rates typically range from 1-3% (although many are higher), you need to start with a solid foundation to ensure you are at the more desirable end of the scale. Some options are:
Purchasing your product
Signing up their details to your mailing list
Signing up for a newsletter
Downloading an eBook or Whitepaper
Watching your promotional video
Visiting your website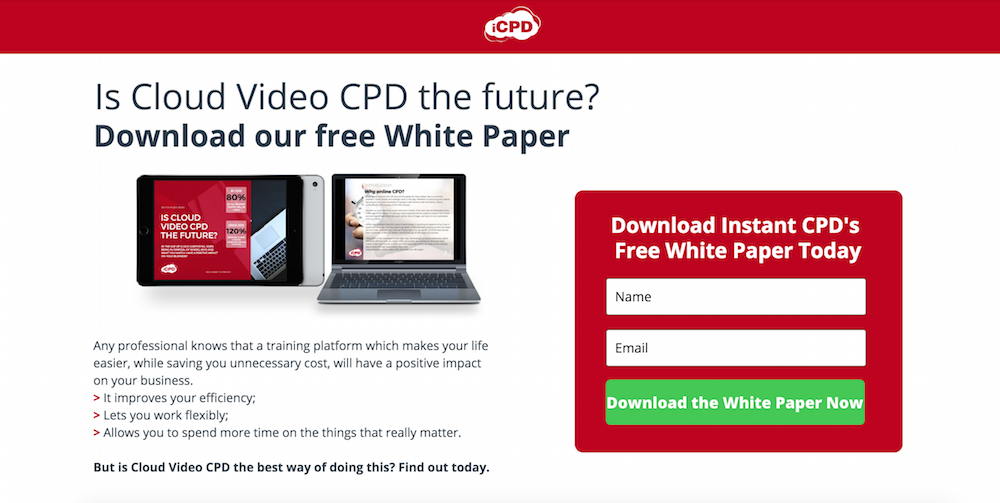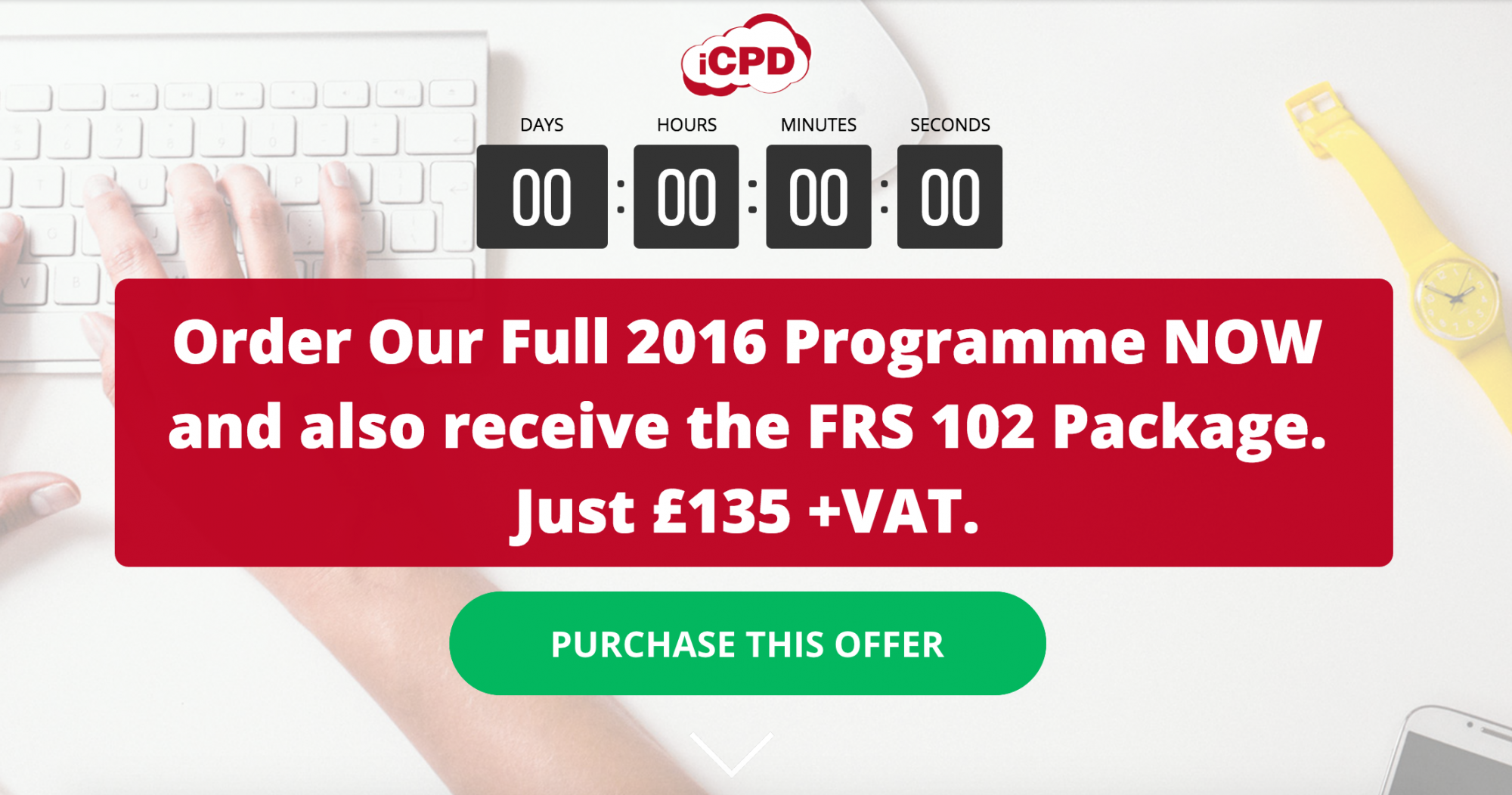 2. How did they end up on your landing page?
When writing your copy, try adapting your message and design depending on the provenance of each group. You may want to change your tone or register for users clicking from a Facebook ad vs. from an email campaign.
Click Here to Discover The #1 Mistake Businesses Make That Kills Website Traffic
Also – and this is significant – try to restrict the offers you have on a landing page. This will ensure your purpose is clear in the user's mind, and if they clicked on your ad to watch a promotional video, confusing them with an eBook download or newsletter sign-up is not best practice. Around 48% of landing pages contain multiple offers, despite this confusing the focus. Don't be one of them. And Videos can be hugely instrumental in directly demonstrating your aim to the customer.

3. Who is your target audience?
Not just demographically: ask yourself what drives them? What pains them? What are their hopes and dreams? What kind of person do they want to be? Excessive though this may sound, the more you are aware of your audience, the better you can cater to their wants and speak directly to their needs. If prospects are engaged by your headline, 90% will go on to read your copy: so it must must be persuasive, and understanding the customer is key to giving them what they really want.

3. Why should the user choose me?
For this, you should be aware that users will be asking themselves 3 questions:
What other products or services have they seen, which are similar to yours? In other words, who are your competitors? You must be aware of your market.
Why is your product/service better, and why should they choose you?
Why should they trust your company, over your competitors? Are you more trustworthy, are you better value, do you offer a premium product?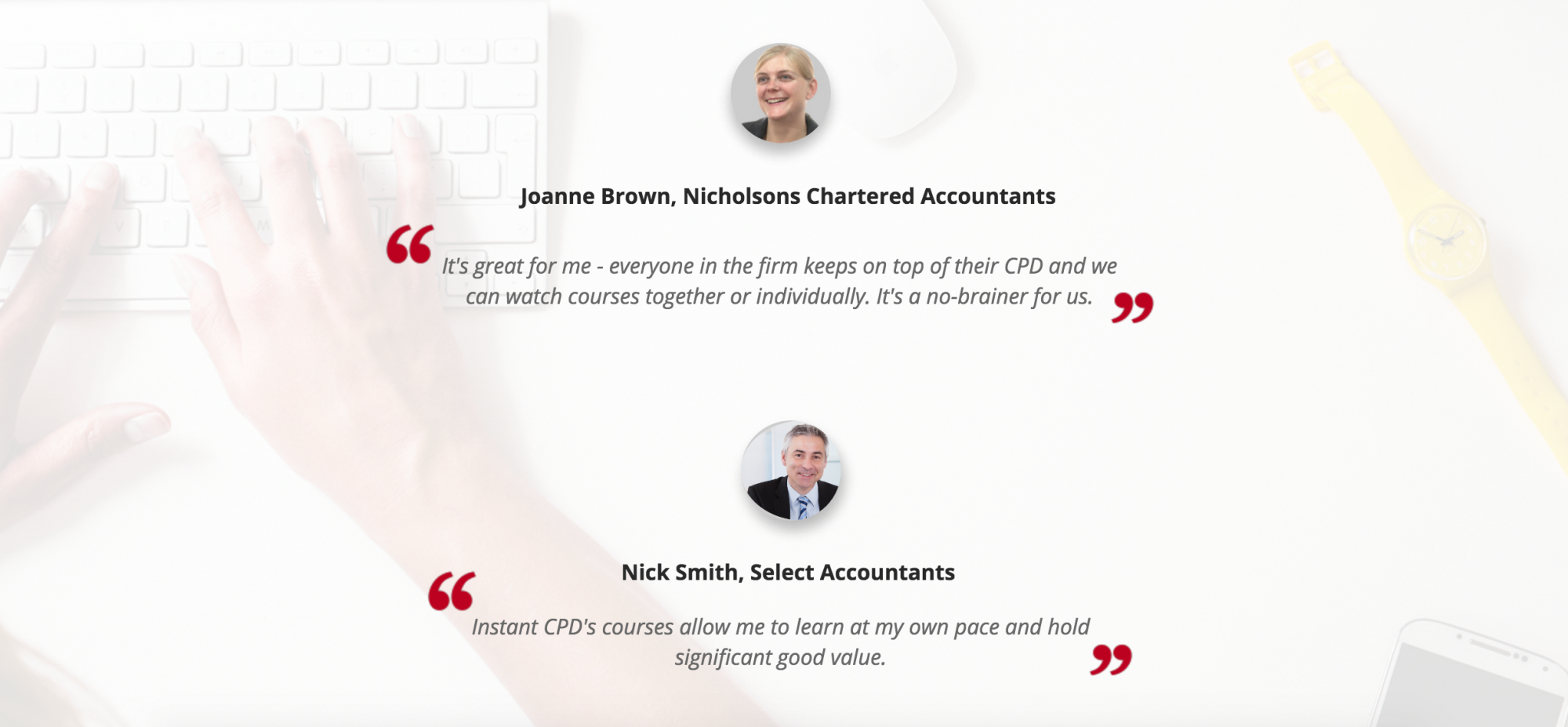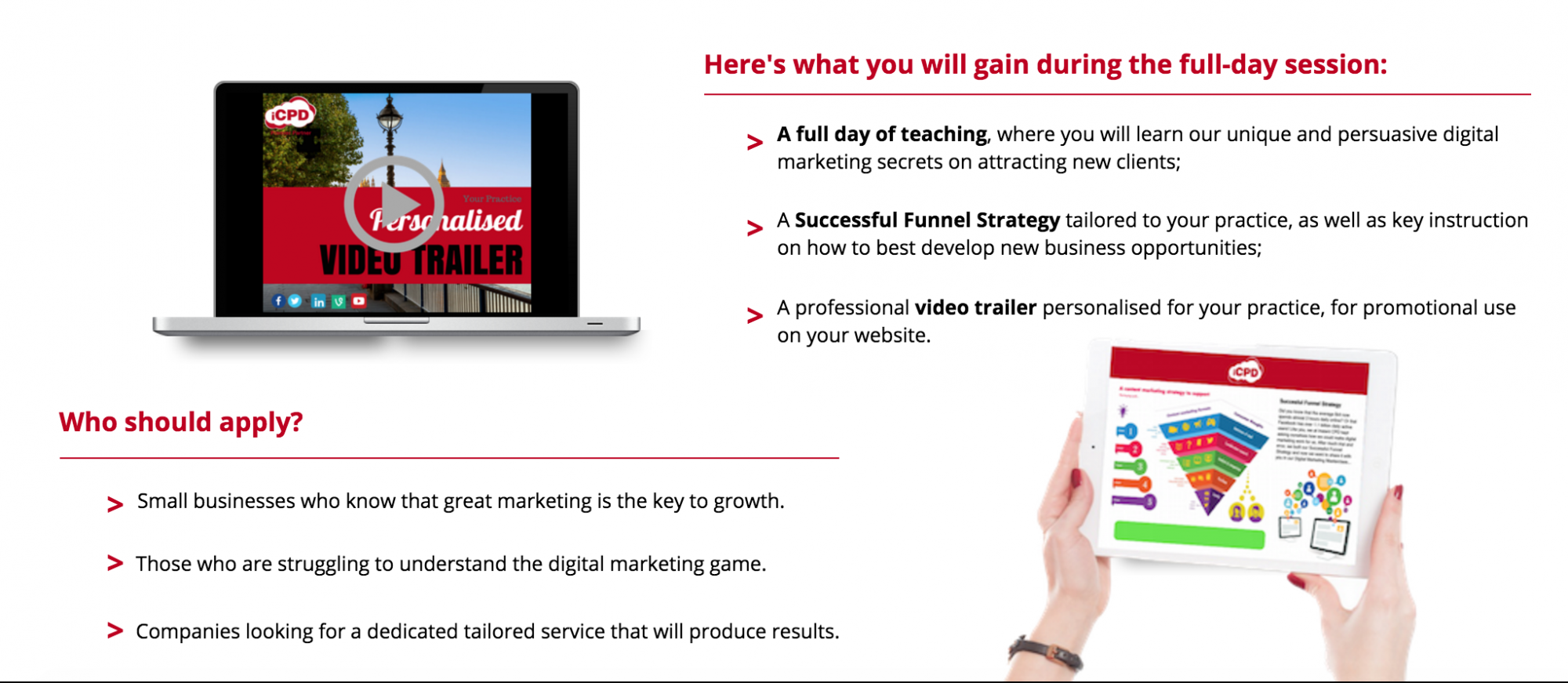 If you know the answer to these questions, make sure your copy reflects it!
So to summarise, here are some top tips:
Provide high-quality, engaging, confident content and design. Inspire trust in your user: this is your chance to impress them.
Make conversion simple, with design that conveys the message fast. Ensure page load times are quick, include links where they will grab attention, and limit your exit points!
Have a clear call to action in the headline: 'Get Started Today!' or 'Learn Top Tips Here'.
Make use of video, where appropriate. They can increase conversions by 86%!
Include relevant testimonials, and only ask for information that you really need. All of this inspires trust.